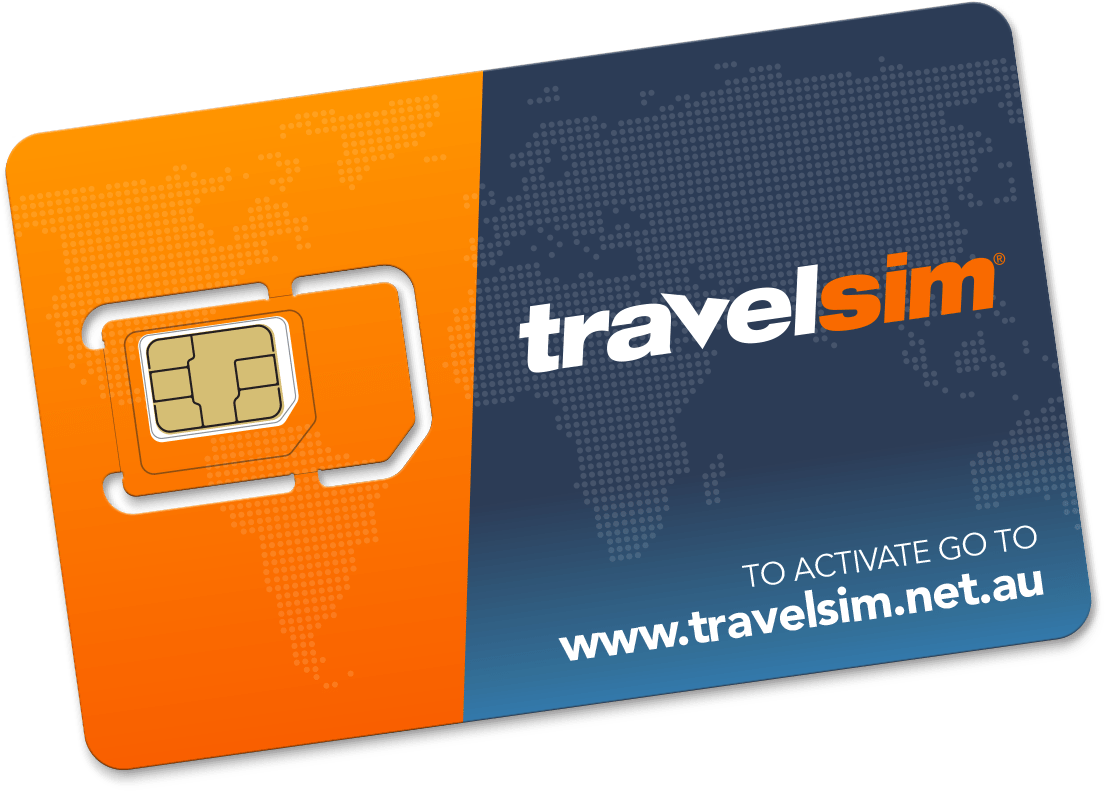 Use the

same SIM

at home and

overseas
The SIM that gives you amazing value

at home

and

when you travel
Earn

$5 overseas credit

every month you're home
Every month on a Local Plan we reward your loyalty with $5 additional Overseas Credit. Grow your balance for your next trip. 1
Choice to

keep

your existing mobile number



Choose to keep your current TravelSIM number or transfer your mobile number from another provider.2
No lock-in
and

12 month

plans available



Enjoy the freedom of month-to-month contracts or get up to double the data with our 12 month plans.3
Receive $5 Overseas Credit
at the end of
every month1
Overseas
credit rolls over monthly on a
Local Plan4
Use the same
SIM at home and while travelling overseas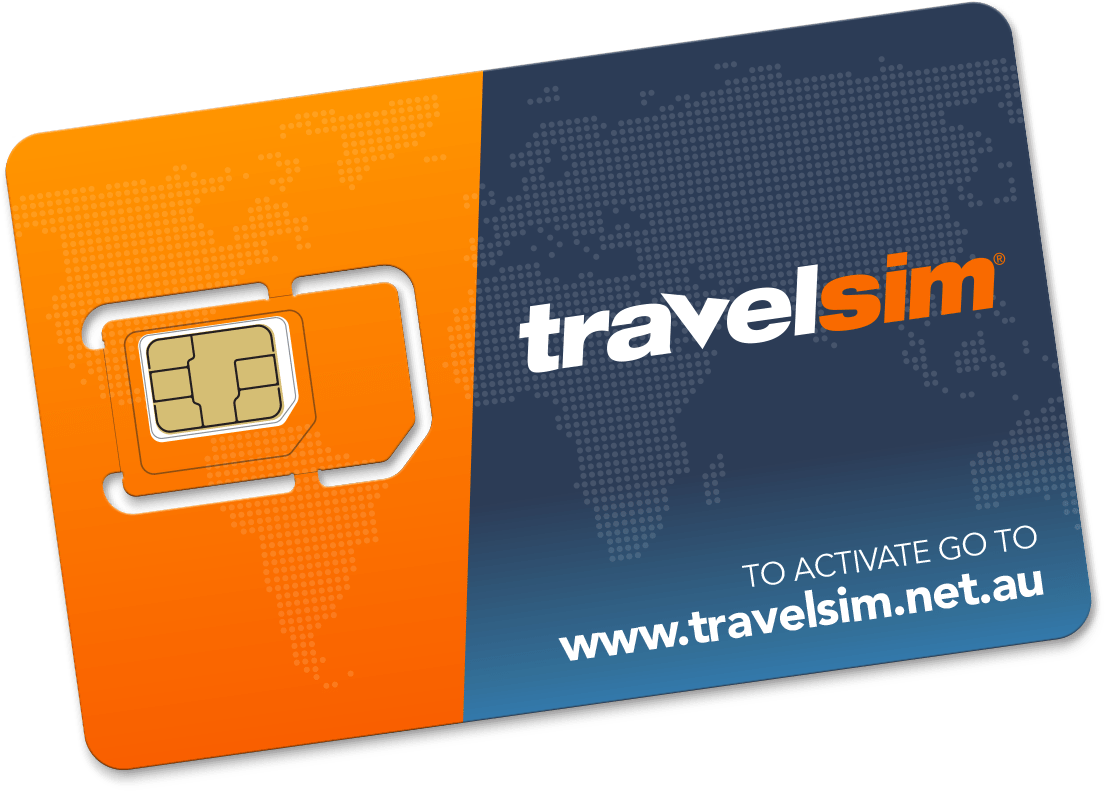 No Lock-In and 12 Month Local Plans
Powered by the Optus 4G Plus network
Enjoy the freedom of our No Lock-in plans or get more data with our 12 Month Plans.
1 TravelSIM Rewards credit is applied upon each successful monthly payment of your Local Plan and will be available to spend on Overseas Credit or Zone 1 Data Packs. 2 Porting/transferring your phone number from another provider requires a porting request form to be submitted. If you choose to keep your existing number there may be costs from your existing provider to do so. 3 No Lock-in plans are automatically renewed unless you cancel your plan 48 hours before your new month begins. 12 month plans are billed monthly on the first day of each month. 4 Overseas credit is valid for 180 days from each successful payment against your account.

Trusted by over

100,000

Australian Travellers
If you have any questions or feedback, our 24/7 Australian based customer service team is here to help.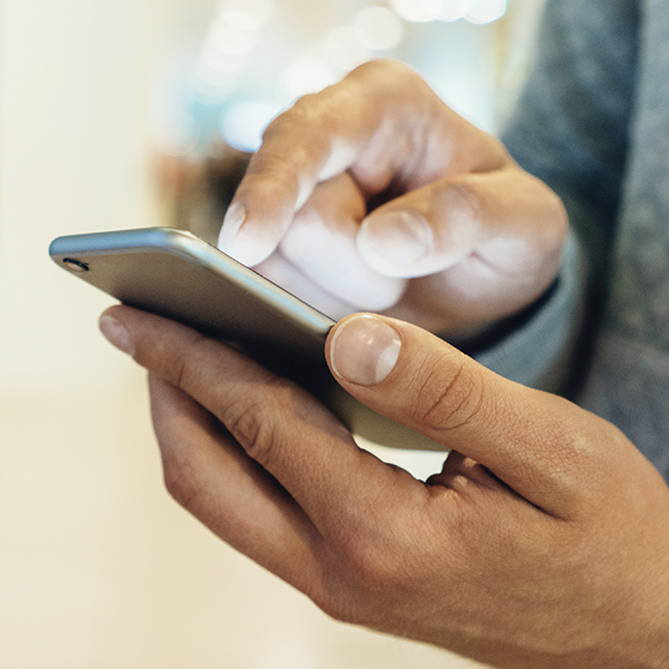 Amazing customer service so easy to use!
This was our first trip overseas and the customer service team were incredibly friendly and helpful setting everything up. Would definitely recommend TravelSim to friends and family as super easy to use!!!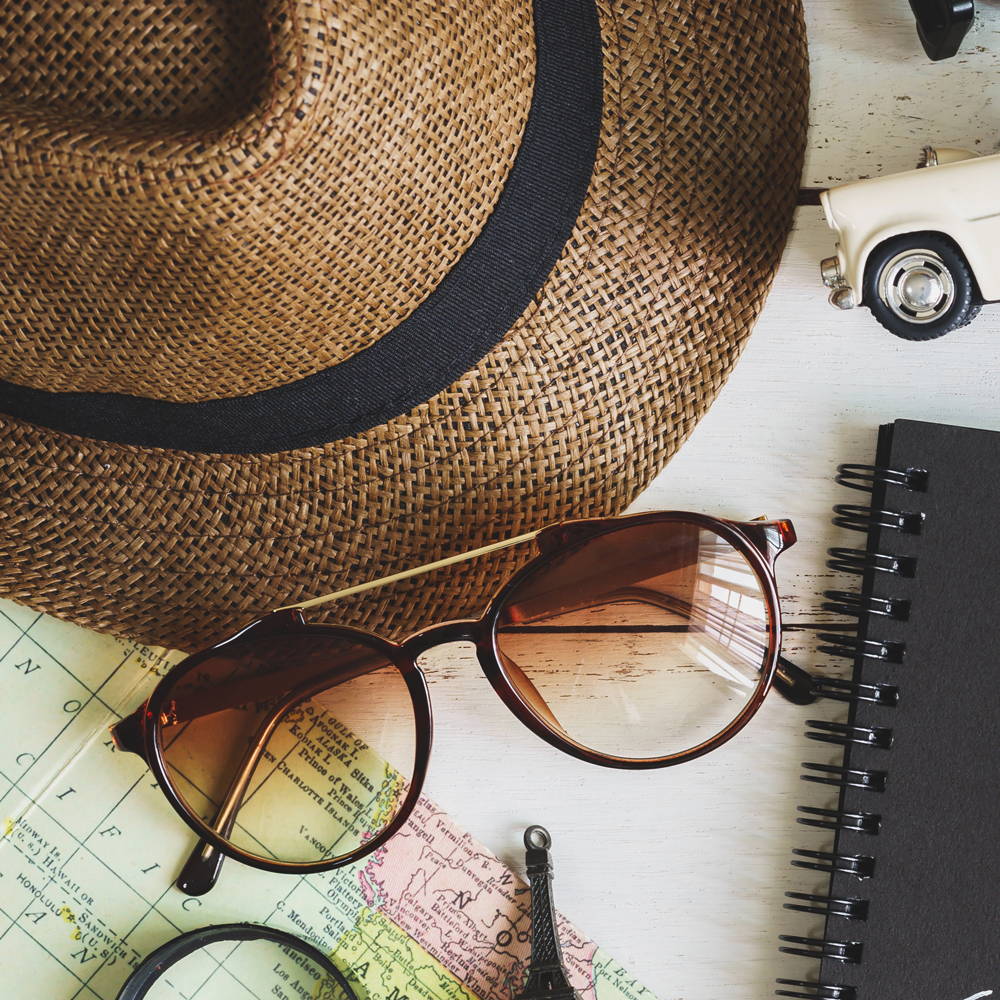 Perfect for me. Simply to use.
It's easy for me to use. Adding value back onto the TravelSim is so easy and checking the Balance is fantastic and doesn't cost anything to check. Will continue to use it when I travel. I have rang from overseas and the person on the phone was very helpful and solved my issue straight away as I'm not that text savvy. Thank you.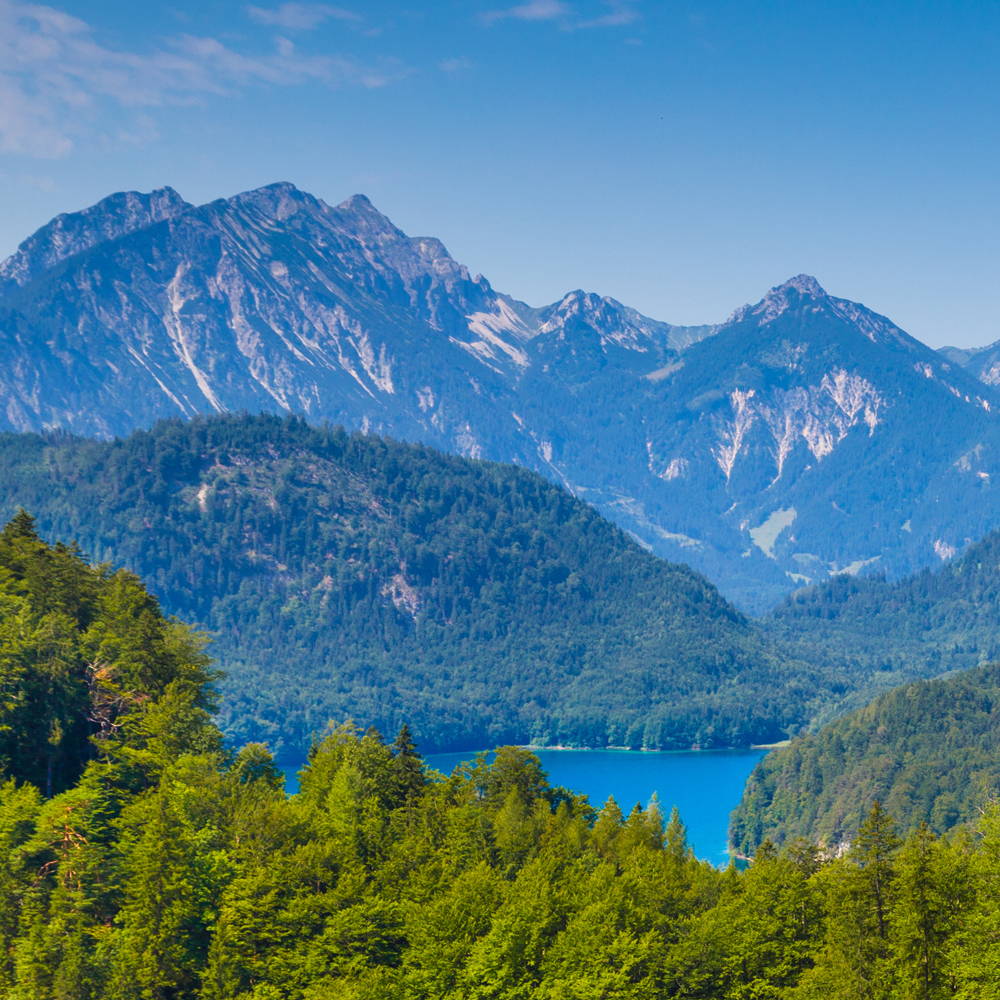 I use my travel Sim when travelling and at home as a back-up. A great easy to use service with fast balance check and recharge.