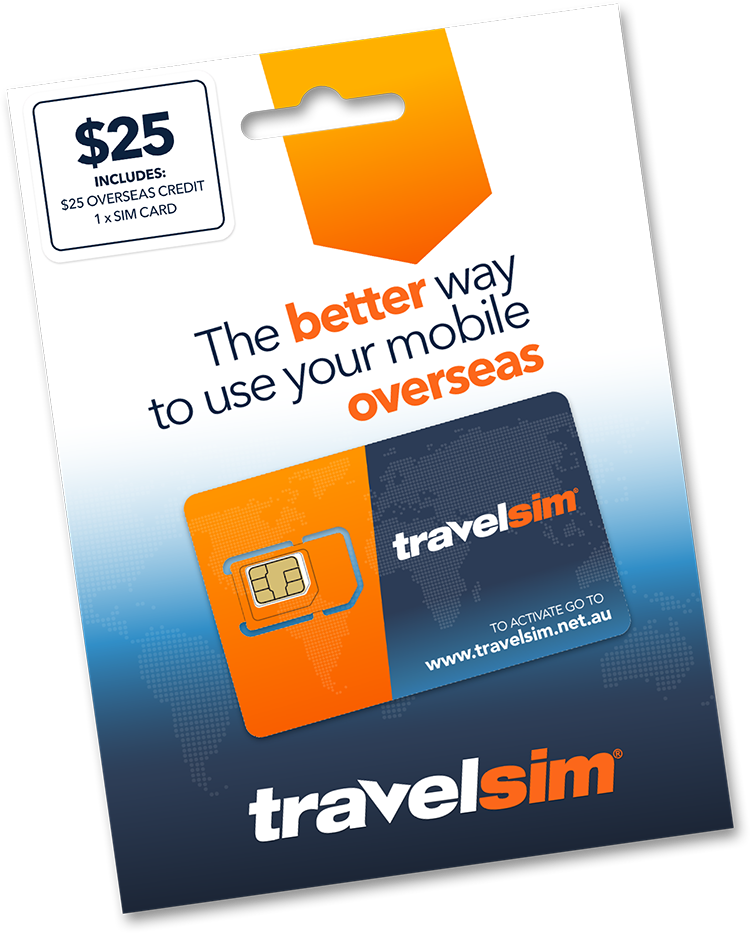 IMPORTANT: If your TravelSIM packaging looks like the image above you have the new TravelSIM - please click here to activate your SIM.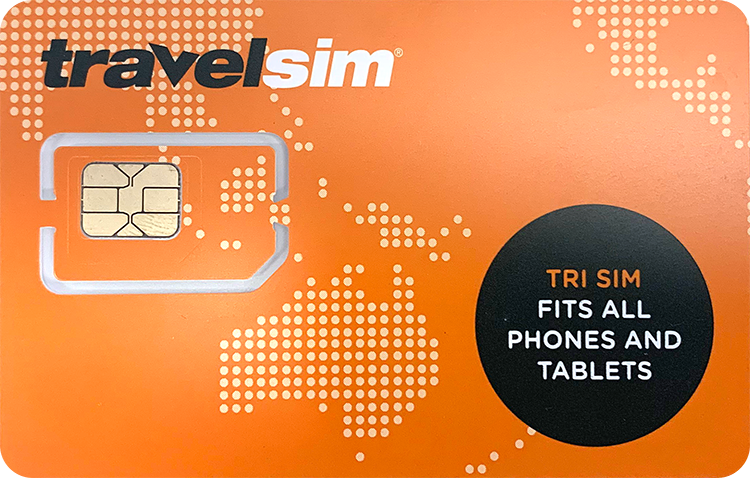 IMPORTANT: If your TravelSIM SIM looks like the orange SIM above you can now upgrade to the new TravelSIM with greater global coverage and rates. Plus, it is free to receive calls in over 180 countries. It's the ultimate travel upgrade.

If you are departing in over 1-week: As you are an existing customer please complete the form below and we will send your new TravelSIM upgrade - free of charge.

If you are departing within 1-week: Activate this orange SIM. Complete the form below and our team will contact you at the requested time. Please have your SIM card and personal identification (Credit Card or Passport) with you at time of call. Upon return, please contact us and we will upgrade you to the new TravelSIM free of charge and transfer any remaining Overseas Credit.
Activation / SIM Upgrade Request